Benefits that can only be offered at Bed & Brick Partners!
LEGOLAND® Korea Ticket Purchase
Great accessibility to LEGOLAND® Korea
Family-Friendly Hotel facilities
Family resort partners in Gangwon/Gyeonggi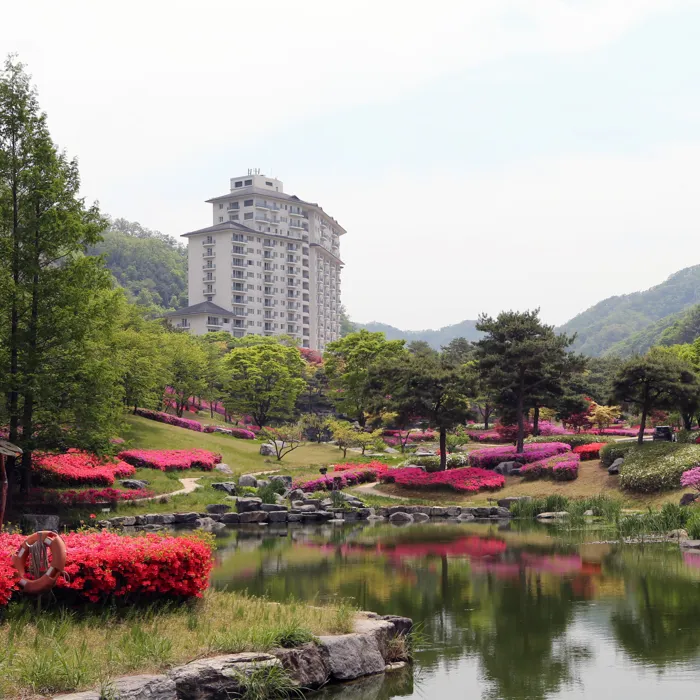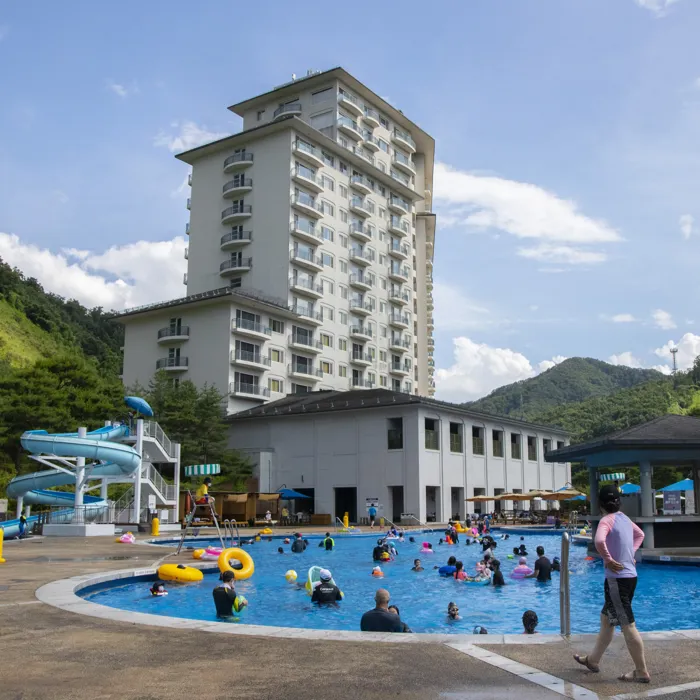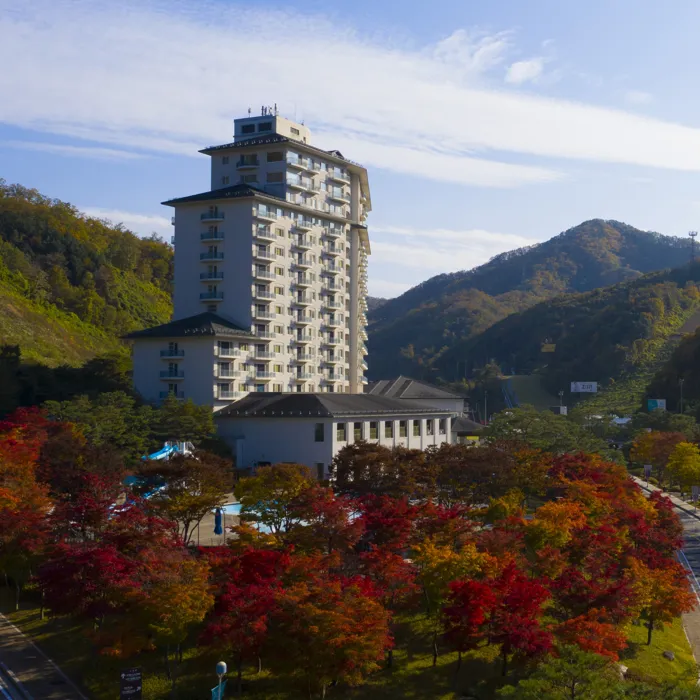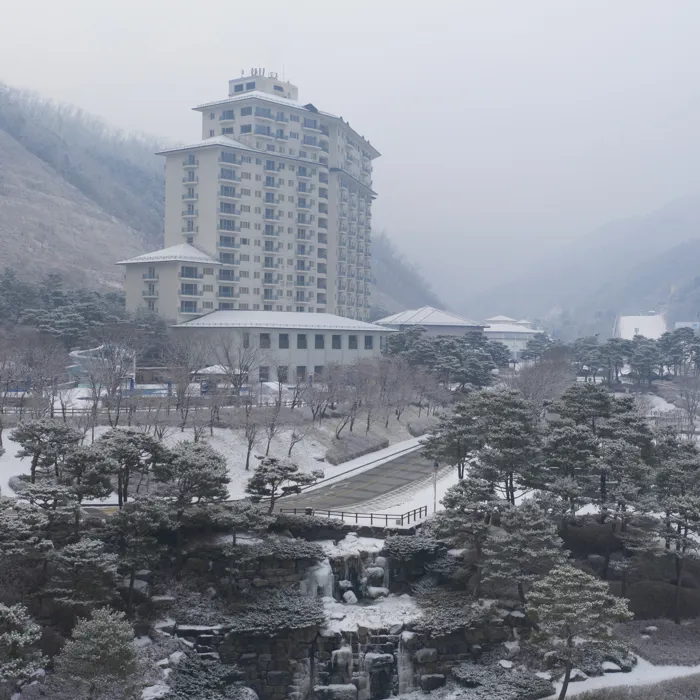 Elysian Gangchon
Four seasons for family
Family resort full of happiness & excitement
You want to stay Elysian Gangchon because you can spend time with your family.
Four seasons of Elysian is full of family's love stories.
Spring, the begining of a new holiday season, Summer with full of hot passion
Fall with autumn breeze, and snow world of Winter
4 seasons of holiday in Elysian Ganchon is an eternal joy and happiness with your family.
Why Elysian Ganchon is special?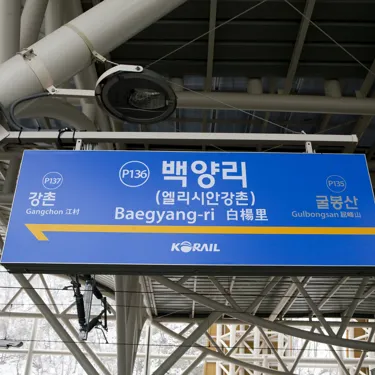 Easy access from Seoul
1 hour from Seoul/Kyeonggi area.
Easy access from a highway and good connection with ITX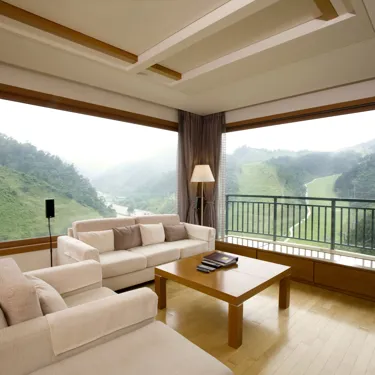 Comfort relaxation in a nature
Elysian Gangchon is located by a beautiful riverside of Bukhangang river. You can enjoy a beautiful 4 seasons of landscape in this comfortable and romantic condominium with an elegant interior and…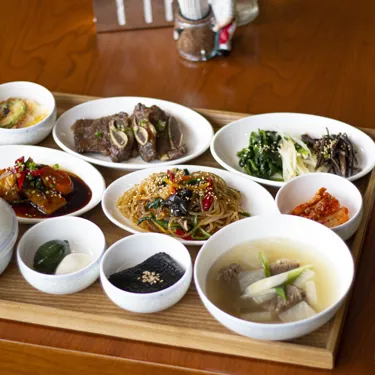 Variety of foods
(Granchef) - A fine restaurant where a top chef is serving various of good food. (인생닭갈비) introduces Chuncheon's best local cuisine - grilled Dakgalbi, Depanyaki Dakgalbi and traditional Japansese…
The Closest and The Easiest access to LEGOLAND Korea Resort from downtown in Chuncheon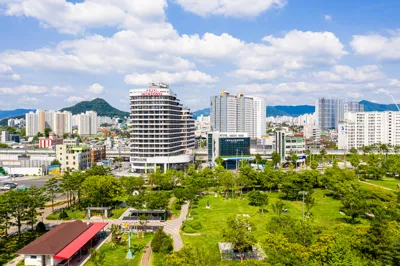 The Jackson 9s
You can stroll in the beautiful trails along with Euiam Lake, which is just 5 minutes away from the Jackson 9s hotel.
The hotel is fully furnished with nice, neat, and cozy rooms with a modern and refined exterior.
Just 1.9km away from LEGOLAND Korea Resort and 2.9km to Samaksan Cable car.
Services available at Jackson9s
Modern standard room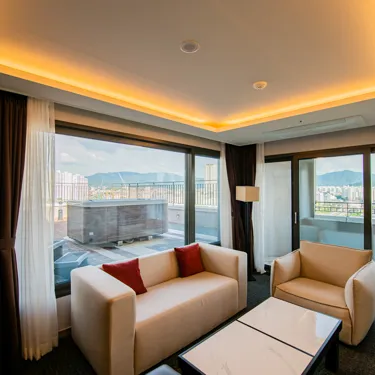 Jaccuzzi Suite room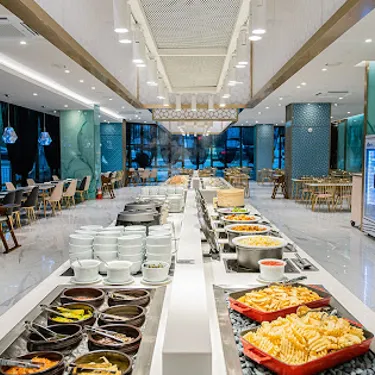 Premium dining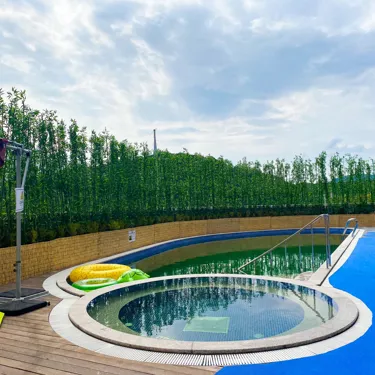 Sauna on the top
BRICKTASTIC FUN that you can have at LEGOLAND® Hotel