Super Excited!
LEGOLAND® HOTEL Themed Rooms
Popular with everyone! Look around the rooms decorated with LEGO® themes!

Each room has a surprise for guests! Don't forget there is a special treasure hunt inside your room!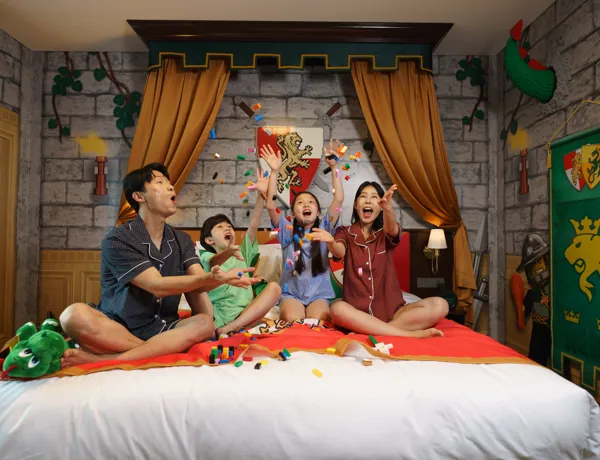 Kingdom Themed Rooms
Whether you are a king or queen, prince or princess, this room will provide royal comfort and fun.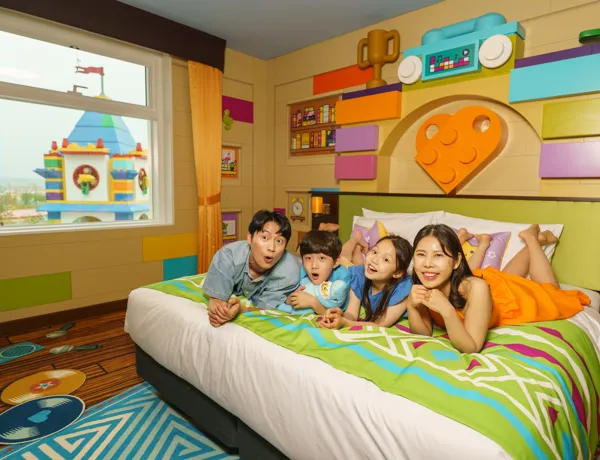 LEGO® Friends Themed Rooms
Endless fun awaits with LEGO® Friends for the ultimate sleepover!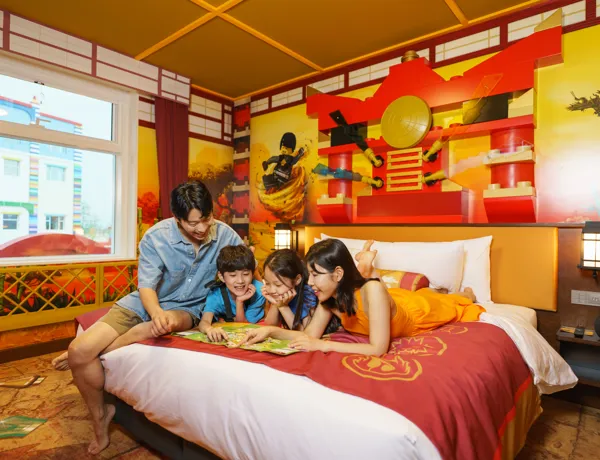 LEGO® NINJAGO® Themed Rooms
Enter the LEGO® NINJAGO® universe to master the elements, relax in your lavish suite and sleep like a victorious ninja.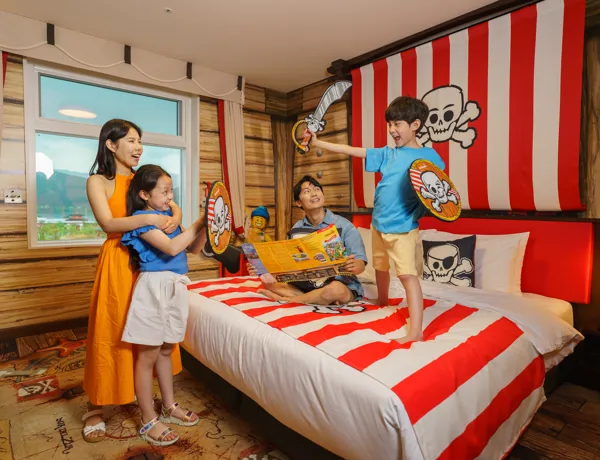 Pirate Themed Rooms
Argh, Matey! Here is a room filled with the treasures of a high sea adventure.