At LEGOLAND® Korea Resort, the health and safety of our guests and employees is our top priority. To ensure that you can come to play without concern, we have introduced a range of health and safety measures that reduce the risk associated with COVID-19. The measures listed below are implemented in accordance with the quarantine guidelines of the government and health authorities.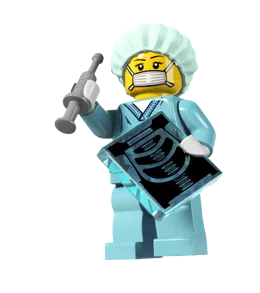 Mask-free at outside!
We don't have to wear the Mark at outdoors after May 2, 22. How Exciting!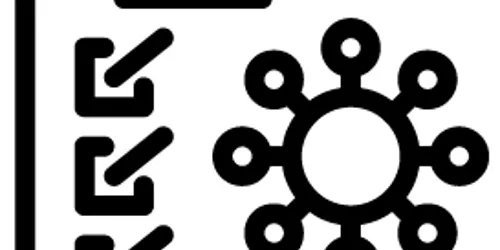 Check the notice
Before arrival, please check the quarantine measures and announcements related to COVID-19 on the LLKR website once again.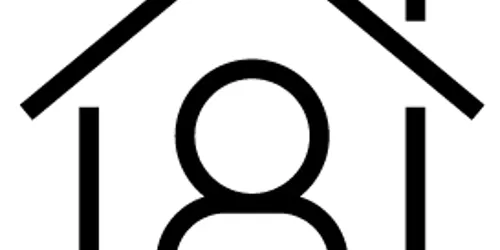 Check your health
If any of the guests are above 37.5 ℃ or have symptoms of COVID-19, Guests will not be admitted. If you have any symptoms, please follow the instructions of the Korea Disease Control and Prevention Agency and the local public health center.
[Find out the symptoms of COVID-19]
• Cough, dyspnea, chills, muscle pain, headache, sore throat, loss of smell, loss of taste, fatigue, loss of appetite, phlegm, digestive symptoms (fault, vomiting, diarrhea, etc.), confusion, dizziness, runny nose or stuffy nose, hemoptysis, chest pain, conjunctivitis, skin symptoms, etc.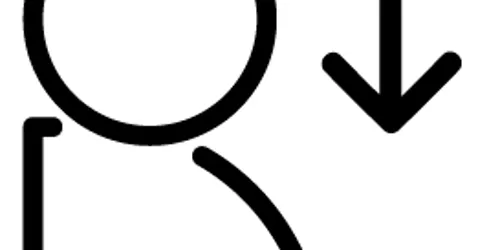 Reduced capacity
LEGOLAND® Korea Resort is easing the density by limiting the number of guests entering according to the COVID-19 quarantine guidelines.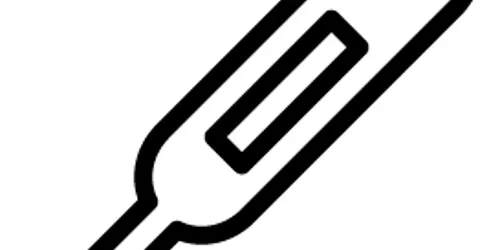 Check your fever
Your body temperature will be taken before entering the park and before entering the facilities. We ask for your understanding as this is to protect everyone's health.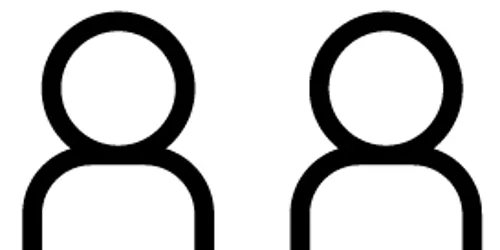 Social distancing
Please keep a distance of at least 2m (at least 1m) from the person next to you. Please wait according to the distance sign on the Ride & Attractions cue line.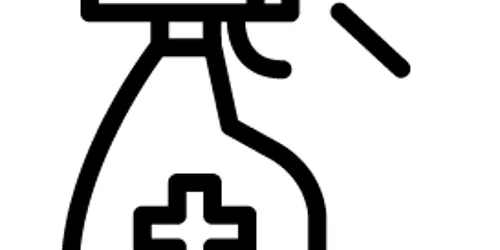 Disinfection
Ride & Attractions, Big Shop, various markets, restaurants are regularly performing enhanced disinfection so that guests can enjoy safely.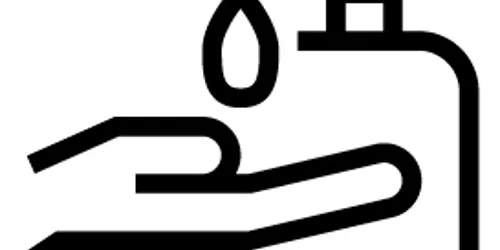 Hand Wash and Sanitizing
Please use the hand sanitizer provided in the park to sanitize your hands frequently or wash your hands in the toilet! Hand washing is a very important preventive measure not only for COVID-19, but also for other diseases (such as colds and food poisoning).