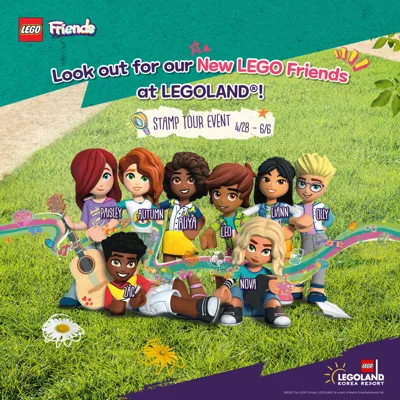 Find new LEGO® Friends at LEGOLAND®!
Are you ready to meet the new LEGO® Friends? Check out by taking our special stamp tour!
* Stamp Tour Event: 10AM – 3PM (Mon-Sun)
* The event may be closed earlier than expected due to limited quantity of gifts.

STEP 1: Start the Stamp Tour after receiving the stamp card from the LEGO® Friends main booth.  
STEP 2. Visit 4 stamp booth locations around LEGOLAND® 
STEP 3. Return to the main booth by 3PM after completing all the missions to get a FREE gift.
LEGO FRIENDS STAMP TOUR MAP
Clear the Stamp Mission to Get a StartBag(Random)!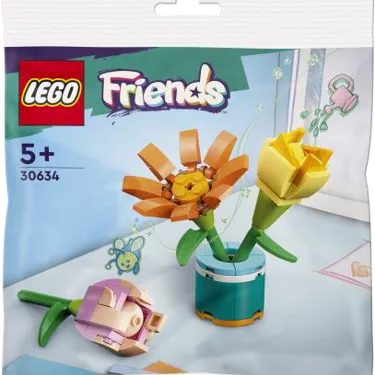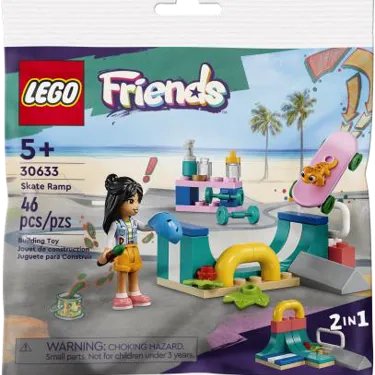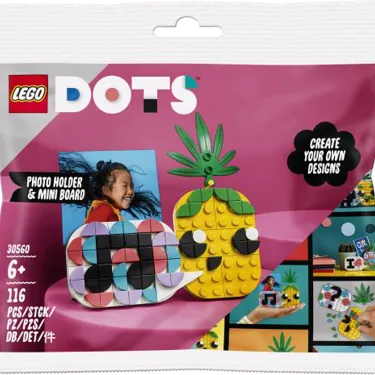 🌙 Tickets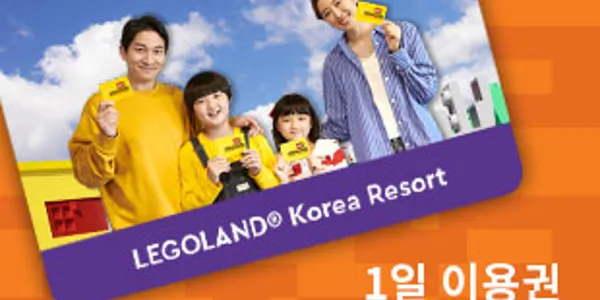 1 Day Admission Ticket (Dated)
Save by purchasing online (Front Gate: Adult ₩60,000, Child ₩ 50,000)
Ticket prices based on specific dates chosen at the time of purchase
Children 12 years old or younger MUST be accompanied by a guardian aged 16 years old or older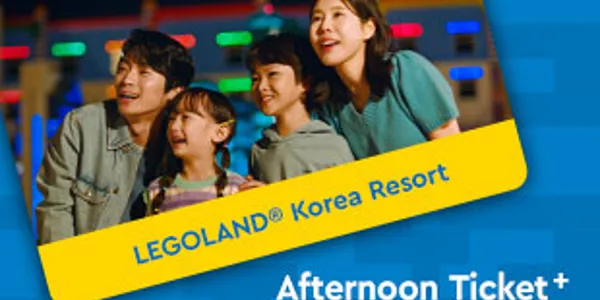 Afternoon Ticket+ (4/28~10/29)
Same price applies for both adults and kids
Guardians must accompany kids below the age of 10
As of the admission date, free admission for toddlers below 2 years old (24 months or younger) 
Parking is not included
Please present your digital ticket (e-ticket/barcode/QR code) at the entrance for admission 
Standard + Gold + Platinum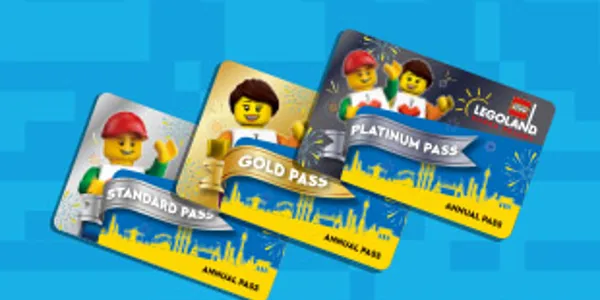 Standard + Gold + Platinum
Annual Pass
FInd out Best Annual Pass that suits your family trip style!
LEGOLAND® Hotel NEW LEGO® Friends Package
Did you complete the New LEGO® Friends Stamp Tour mission?
Why not, enjoy the night at LEGOLAND® Hotel-Friends Room with all the presents!
Details