Surprise!!! One full day of Bricktastic FUN!
A chance to enjoy LEGOLAND® for 30,000 won from 3 p.m. to the end!
Avoid strong sun and Enjoy the park in the afternoon!
July 30th to August 28th weekend only! It's a surprise product that can only be purchased on the official website.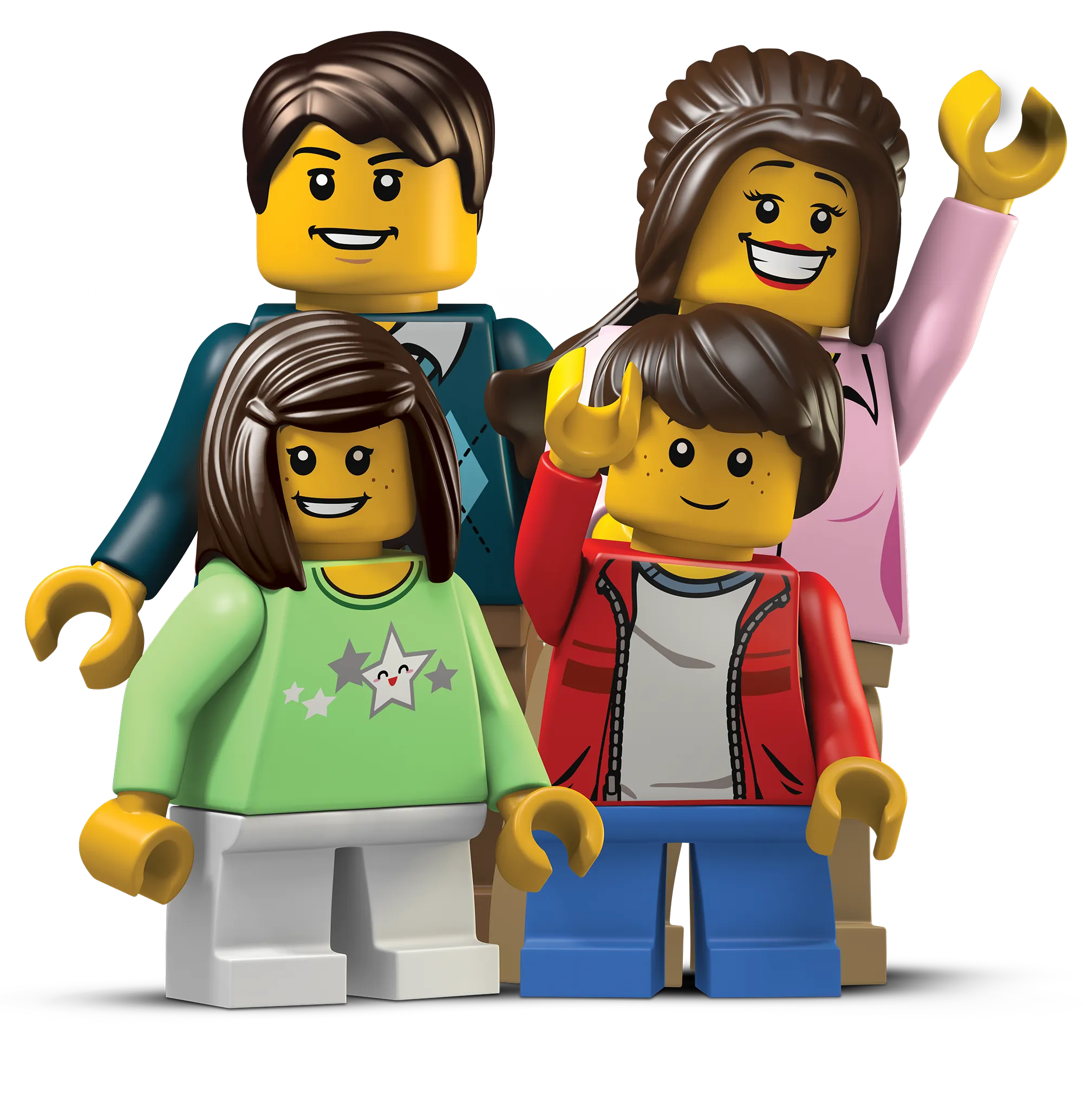 Most Recommended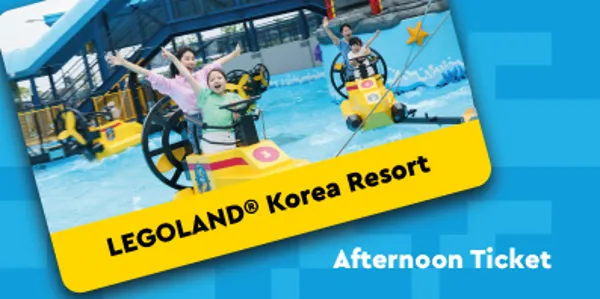 Afternoon Ticket (Online Purchase Only)
Refund is not possible after 7 days of purchase, and resale is prohibited.
Please check for more information on parking from our website or the mobile app.
Please visit www.LEGOLAND.kr for more information about operating hours and opening dates.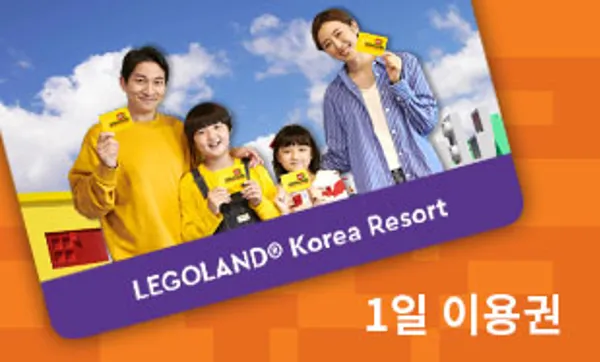 1 Day Admission Ticket (Front Gate : Adult ₩60,000, Child ₩ 50,000)
Your visiting date will be fixed at the moment of purchase.
Standard + Gold + Platinum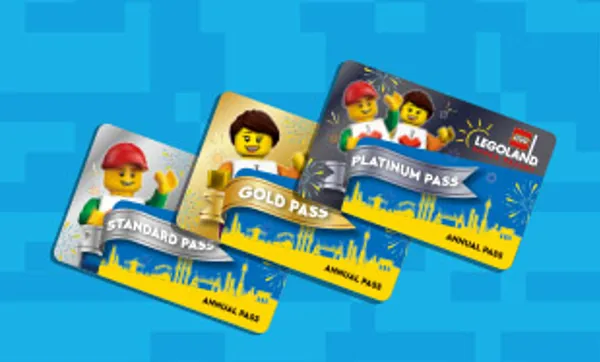 Standard + Gold + Platinum
Annual Pass
FInd out Best Annual Pass that suits your family trip style!