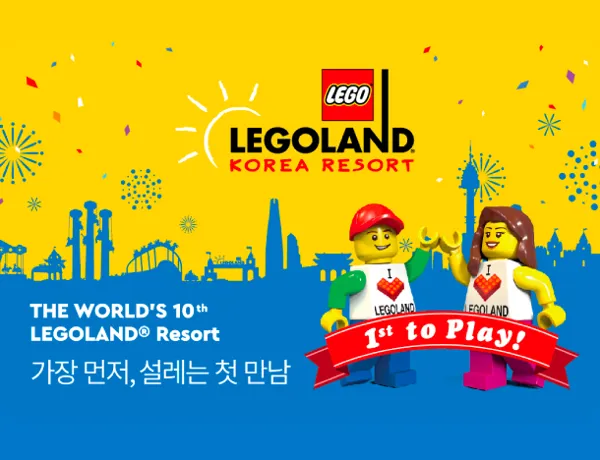 What is '1st to Play'?
Let me tell you everything about 1st to Play and its benefits!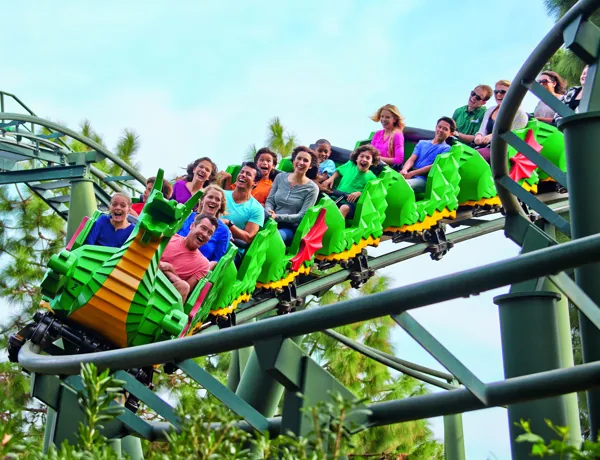 LEGOLAND® Korea Resort is under construction NOW!
South Korea's first global theme park, LEGOLAND® Korea Resort, is working hard to complete the project by summer! Of course, safety checks are being carried out without a break.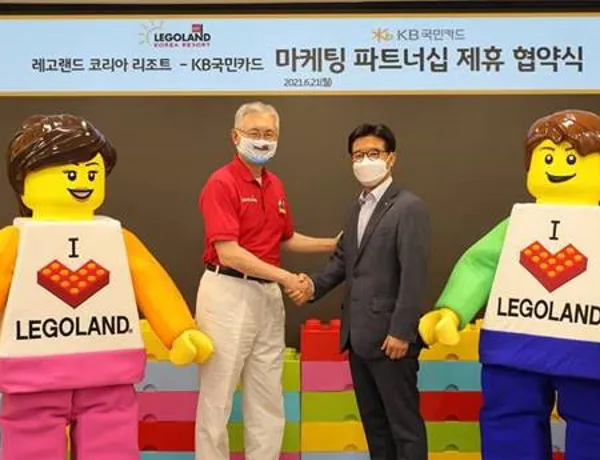 We have so many things to tell you!
Stay tuned for the news coming up next until Grand Opening Day!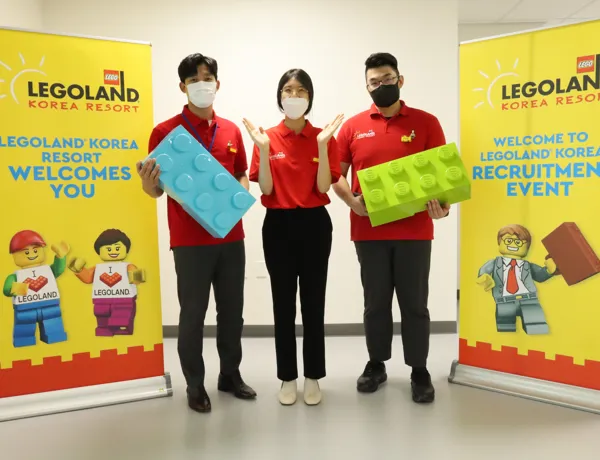 Various ways to meet LEGOLAND®Korea
If you want to know the secret way to see Lego models and experience Driving schools!?
Stay up to date
Stay up to date for exclusive news and updates about LEGOLAND Korea Resort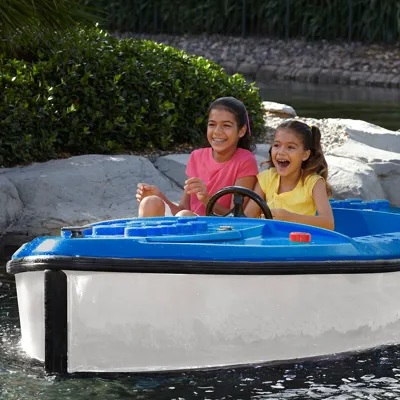 Press
Looking for press releases, press information or contacts?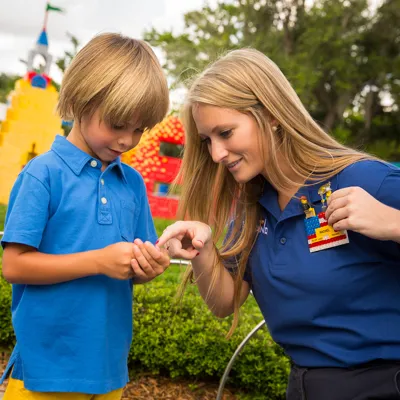 Jobs
Interested in career opportunities? Find job openings here