Delicious Menu for Kids who play hard!!!
Having fun can make you hungry! Whether you dine in or grab & go, there is something delicious for everyone! We have burgers, pizza, sandwiches, barbecue, snacks, and way more. Make sure to save room for dessert like Granny's Apple Fries, ice cream, and other sweet treats!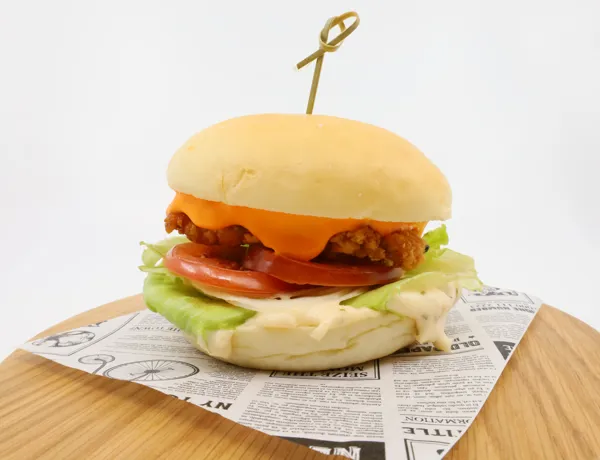 Big Bricks Bites
Check out our juicy 100% beef burgers, fries, and amazing combos, located in Bricktopia!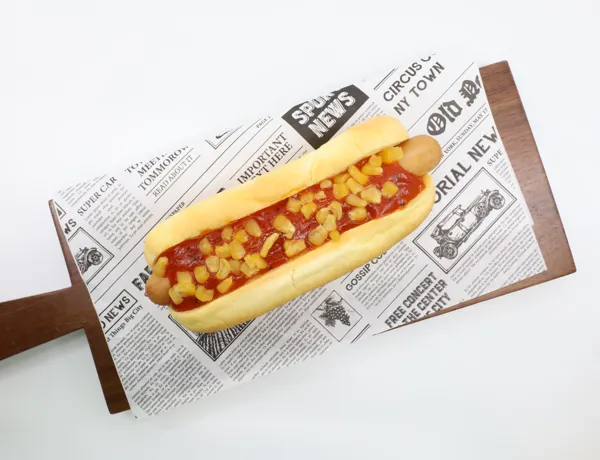 Brickbeard Snacks
If you get hungry while exploring in Pirate Shores, Captain Brickbeard has prepared hotdogs and drinks! 100 indoor and outdoor seats available.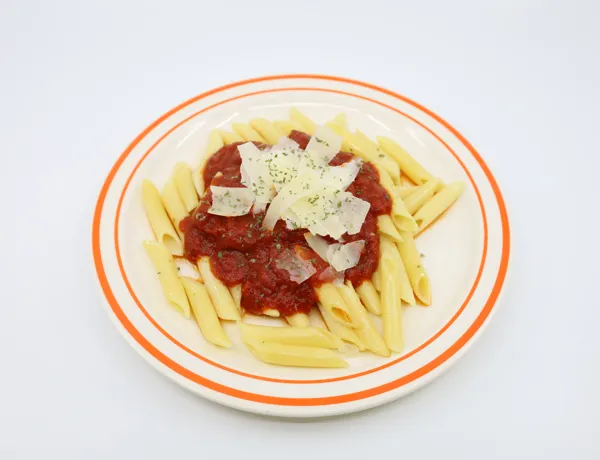 Bricktopia Diner
Pizza, pasta and salad buffet for the whole family at Bricktopia! 500 seats including indoor and outdoor.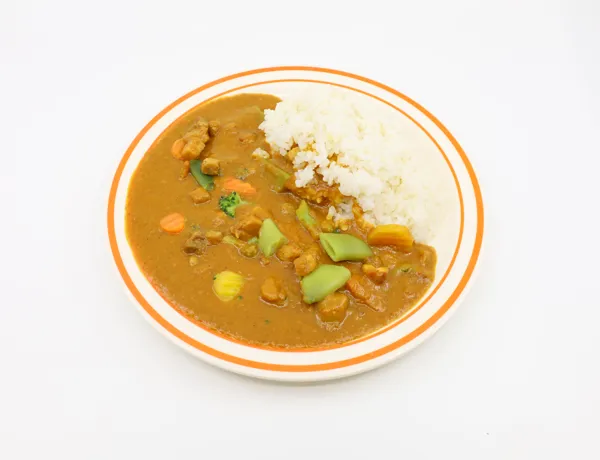 City Restaurant
A perfect place for the whole family to dine! Fresh salad, soup, a la carte, and desserts to enjoy in 500 indoor and outdoor seats.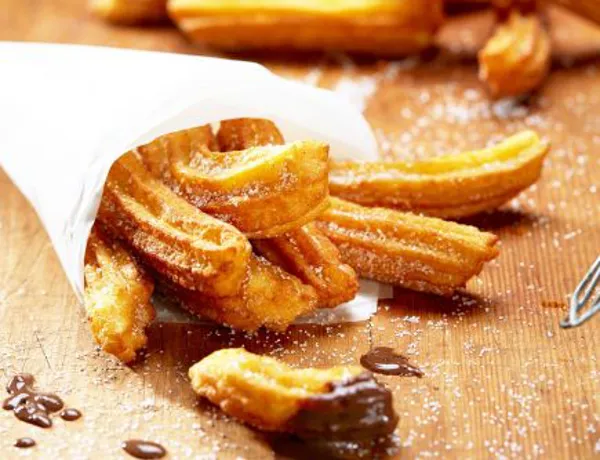 City Snacks
Need something sweet to lift your journey in LEGO(R) City? Stop by City Station Snacks to grab Churros and drinks! 20 outdoor seats are available.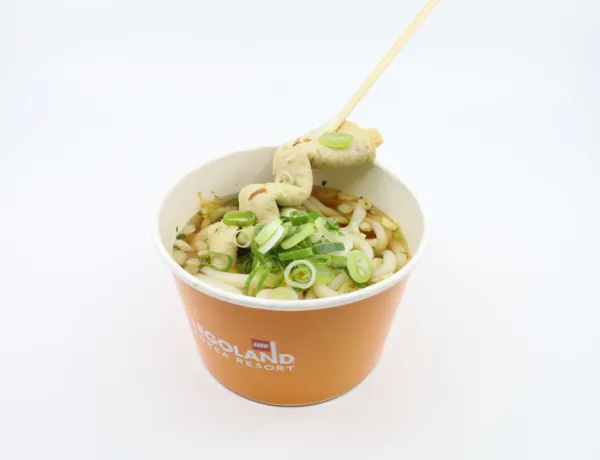 Marina Snacks
Mmm...! Fish cake, Fish Cake Udon, Fried Squid Legs, Tornado Potatoes, Fried Dry Fish & Beer! Come to Marina Snacks! 100 outdoor seats available.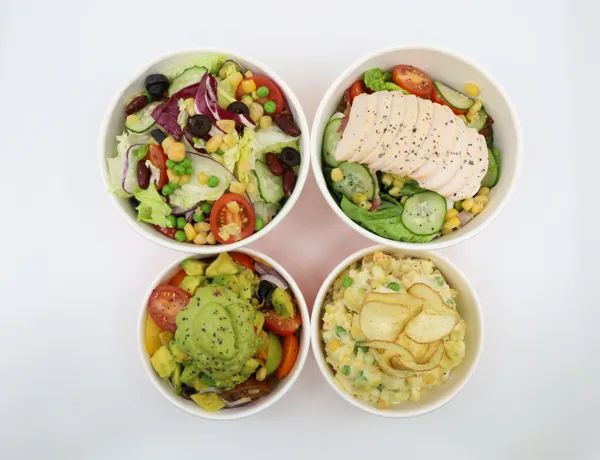 Snack Shack
Quickly grab from our food stand, offering various hot dogs and drinks. 20 outdoor seats are available.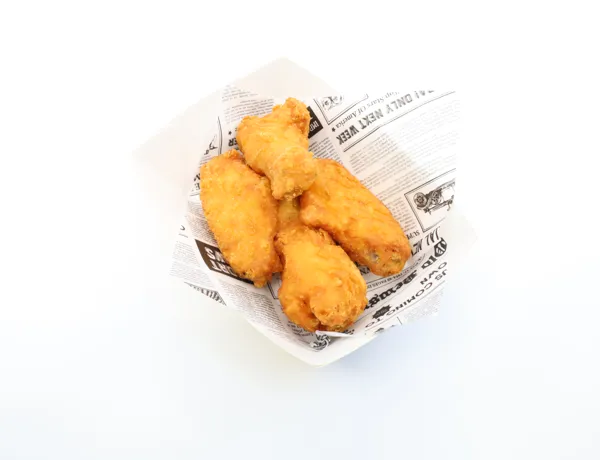 Knight's Feast
Enjoy from crispy fried chicken to sweet ice cream desserts! 500 indoor and outdoor seats available.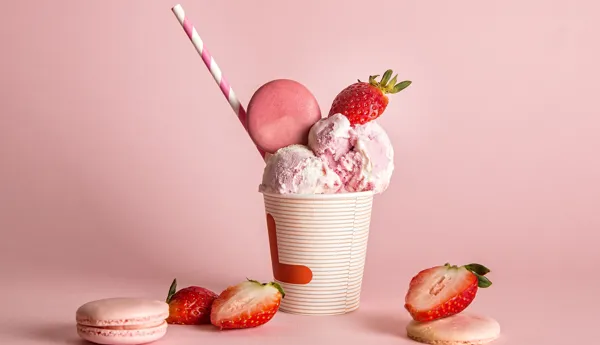 Wizard's Frozen Wonders
Wizard's Frozen Wonders offer amazing cotton candy, popcorn and ice cream variations to enjoy!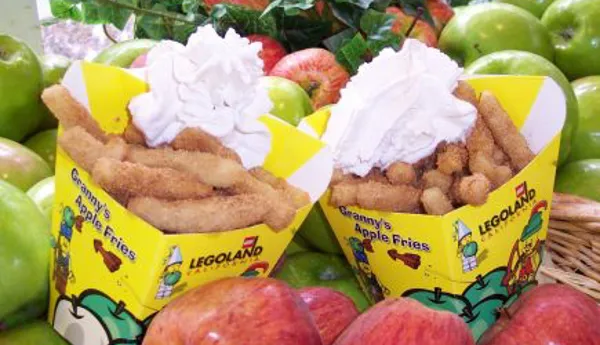 Kai's Apple Fries
Need some special dessert? Try Kai's apple fries. Dip the green apple fries coated with cinnamon in whipped cream! Yum!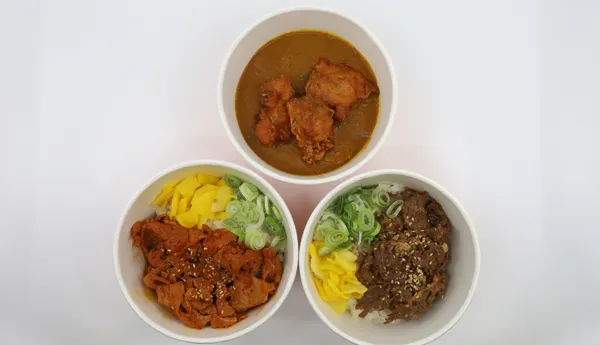 Wok N Bowl
We've three types of rice bowls! Guobaorou and fried dumplings, too!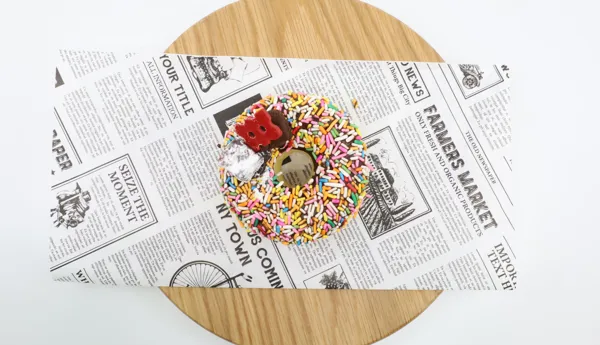 Brickstreet Cafe
Sweet desserts just for you!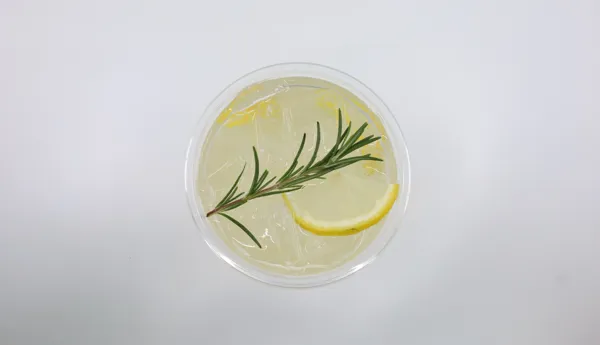 Brickteria
Takeaway- Coffee, Drinks & Ice-Cream!