How does Fastrack work?
Fastrack is a system that virtually queues for you, leaving you more time to explore the park!
🟢Using your mobile phone, Fastrack enables you to virtually wait a ride's queue time, freeing you up to visit other attractions, shops, and restaurants in the park while you are waiting your turn.
🟢The higher the level, the less time you wait between making your reservation and being able to ride.
🟢Please note that numbers are limited, so we encourage you to pre-book your Fastrack ahead of your visit.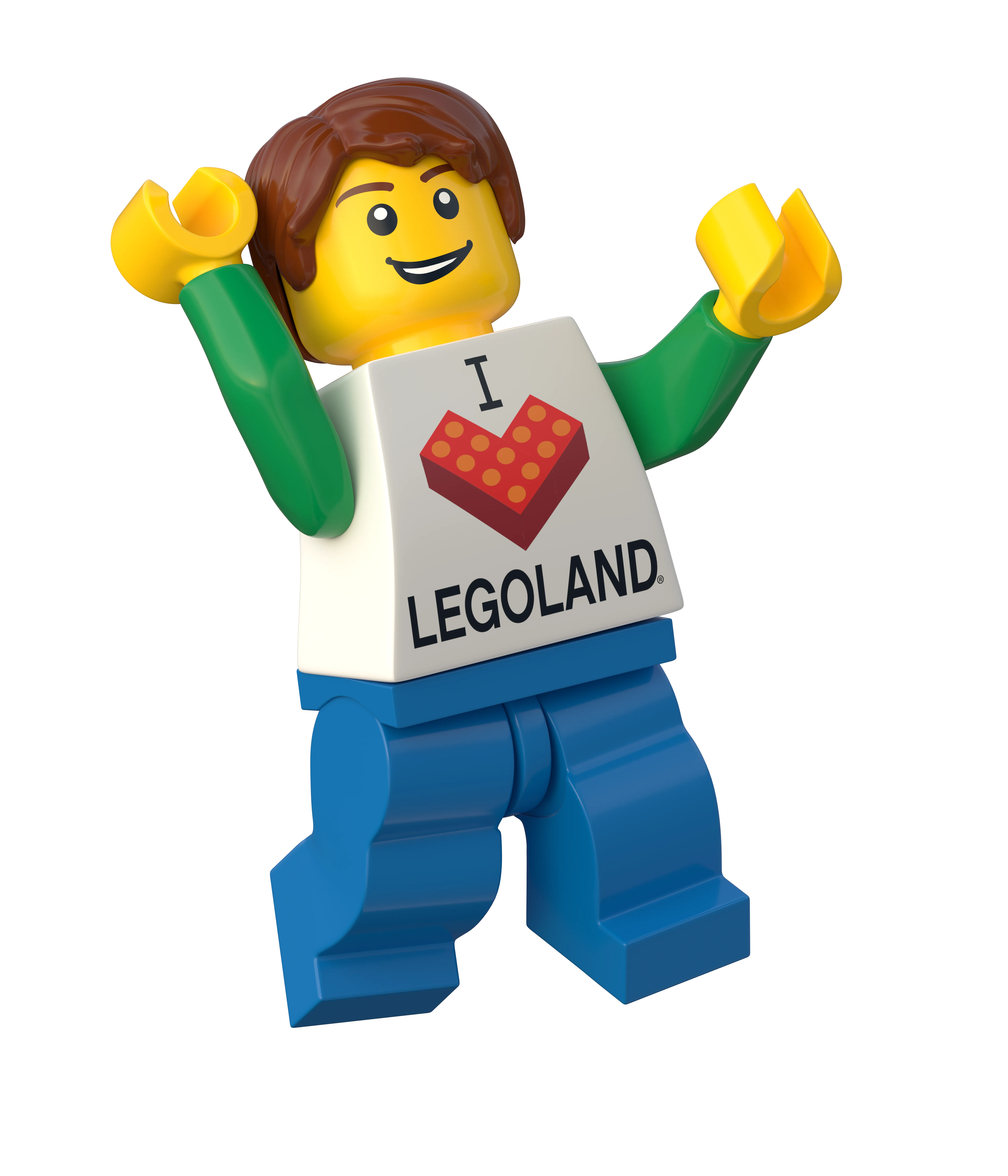 Purchasing Fastrack Tickets
Have you already pre-purchased your Fastrack? Click here and activate now!
Offers the same wait as the physical queue
Freely enjoy the park's other attractions while virtually waiting
Our fastest ride access!
Minimal waiting time, maximum time exploring
Rides Included in Fastrack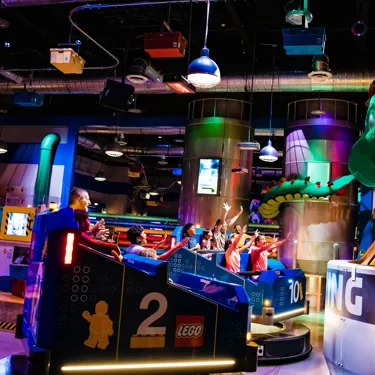 LEGO® Factory Adventure Ride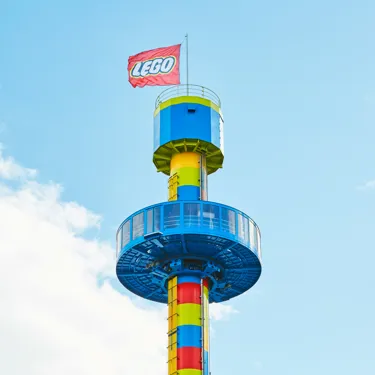 LEGOLAND® Lookout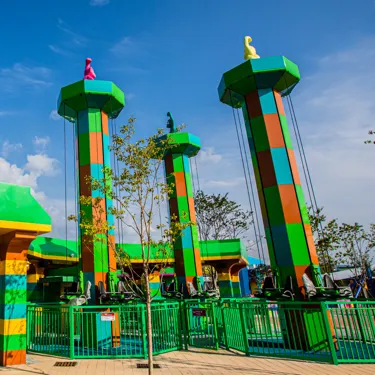 Monkey Climb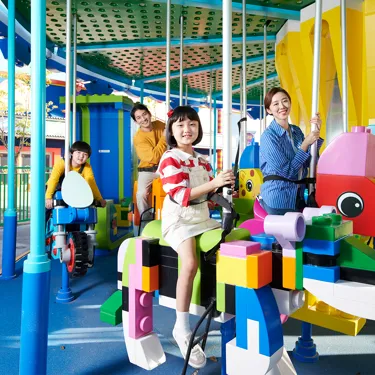 Brick Party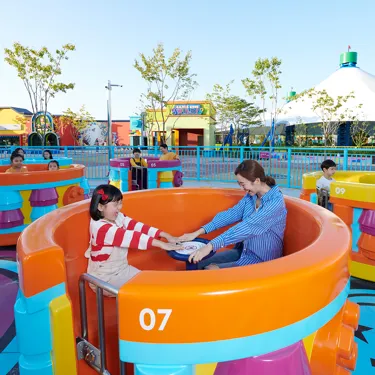 DJ's Dizzy Disco Spin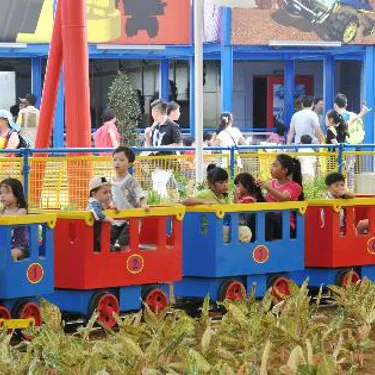 DUPLO® Express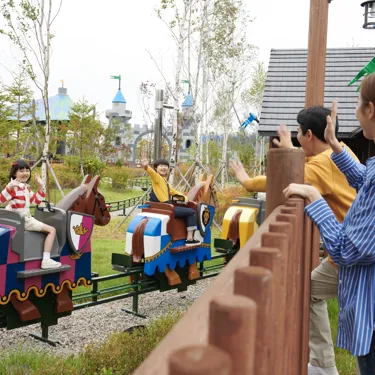 Royal Joust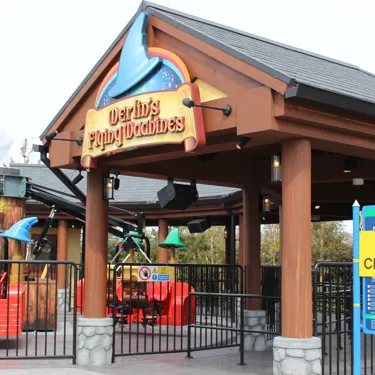 Merlin's Flying Machines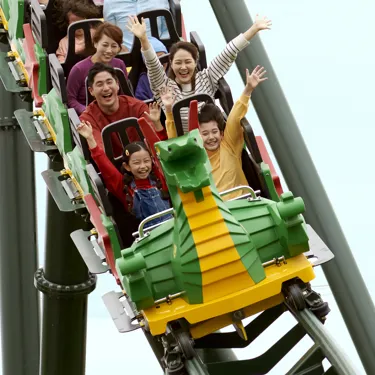 The Dragon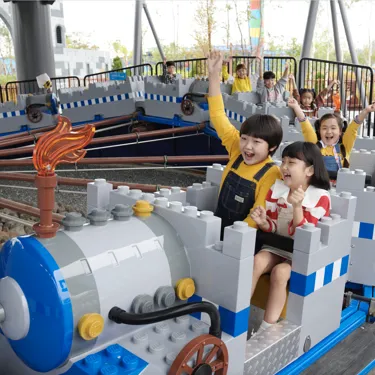 Merlin's Challenge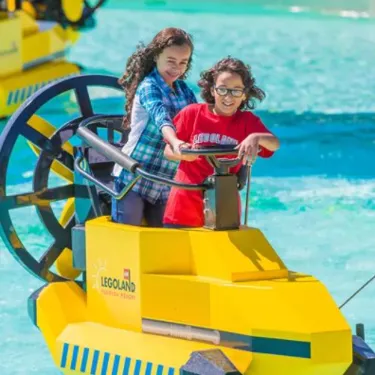 Wave Racers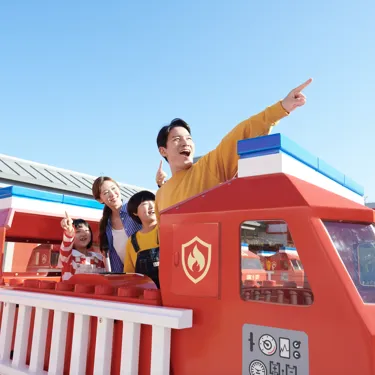 Fire Academy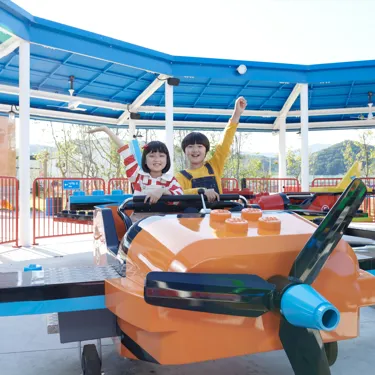 LEGO® CITY Airport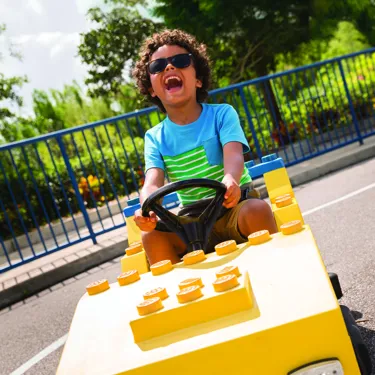 Junior Driving School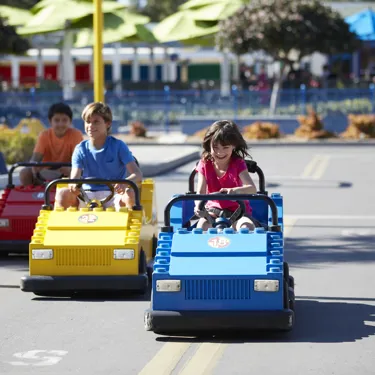 Driving School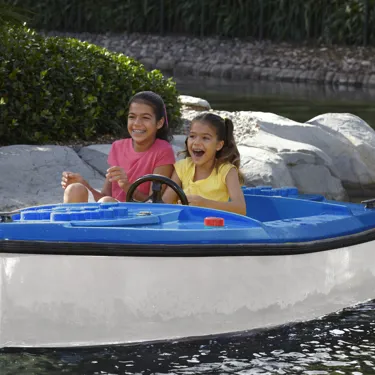 Coast guard Academy
LEGOLAND® Express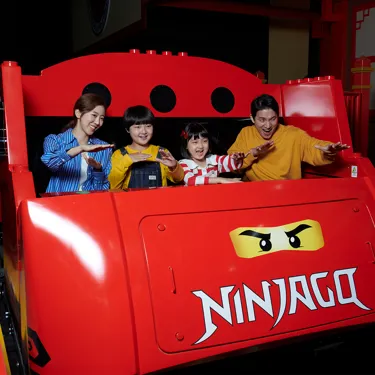 LEGO® NINJAGO® The Ride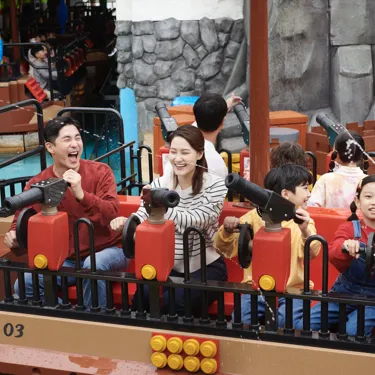 Splash Battle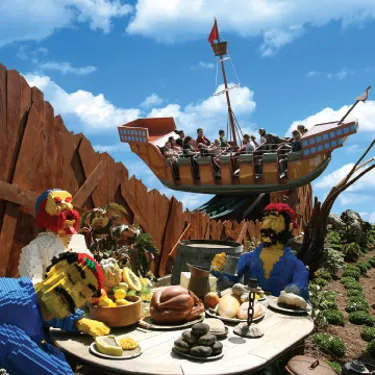 Anchors Away
Important Information
Fastrack does not include theme park entry. This will need to be purchased separately.
Children under 90cm can accompany you for free - height, weight and age restrictions permitting.
There will be times when Fastrack holders will be required to wait past their allotted wait time due to unforeseen circumstances.