Passes & Tickets that need reservation
Passes & Tickets below are required to make a reservation before your visit to LEGOLAND!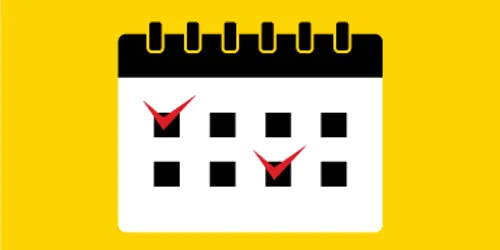 Step 1
Visit our Reservations Portal and follow the steps to complete your reservation.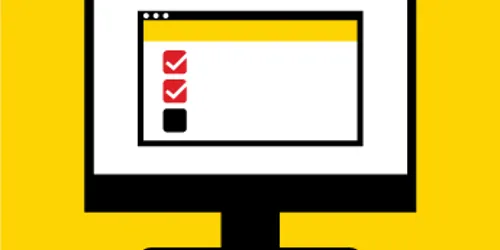 Step 2
Please proceed in the order of Access the reservation link > Choose # of people > Barcode Number Entry > Date Selection > Payment Completed*> Mobile Phone Authentication > Claimant Information Entry (Name, Email, Mobile Phone Number) > Reservation Completed.
*Payment is free.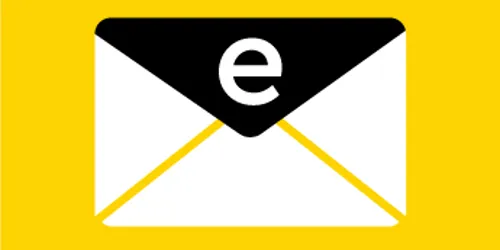 Step 3
Check your email! Your reservation confirmation will be emailed to you.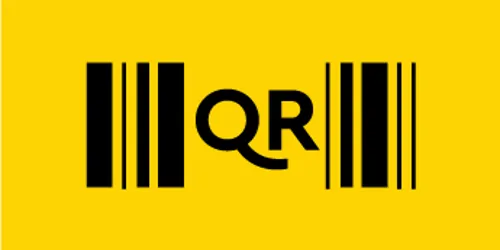 Step 4
On your date of visit- you'll show your valid QR code that you have received at the moment of purchasing the pass via E-mail and Mobile message.
*When you come to LEGOLAND, please enter with an email confirming your reservation and the barcode you received by email and text message at the time of purchase.
Select your ticket and Reserve NOW!
Undated Ticket
Season Pass
All Annual Passes