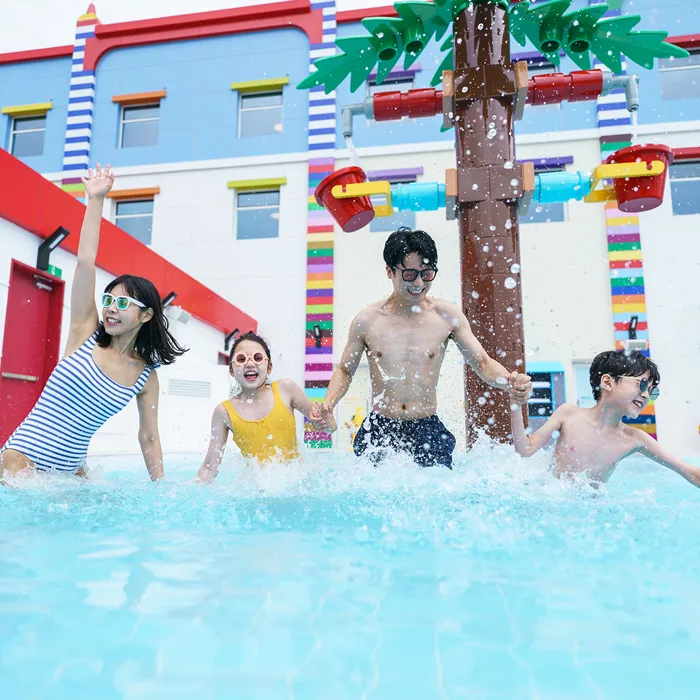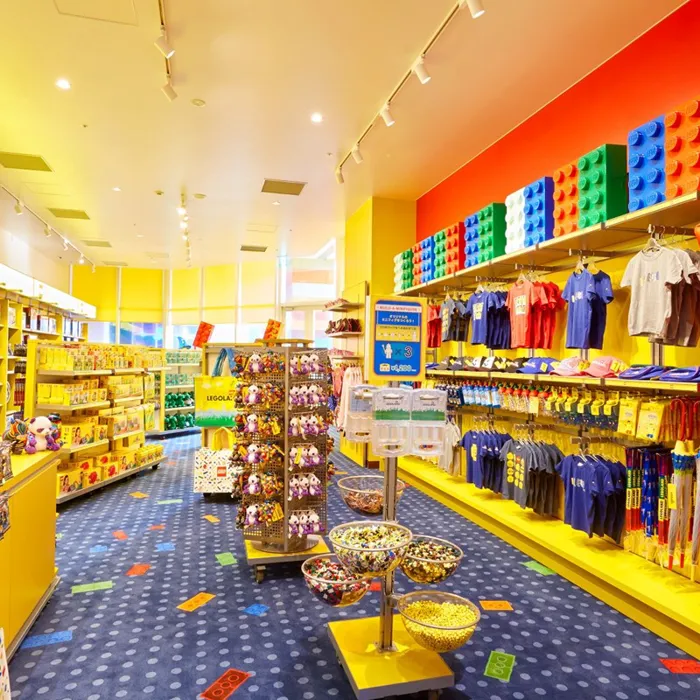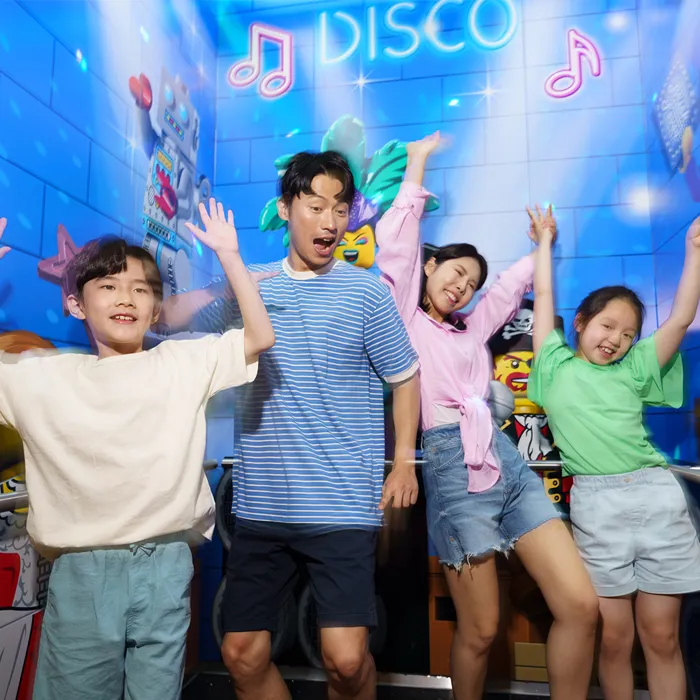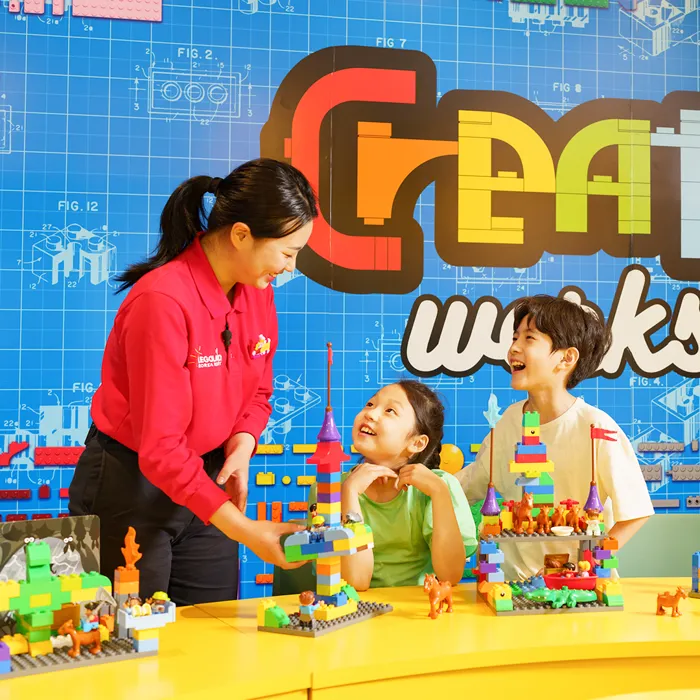 LEGO® 창작 공작소
Entertainments & Activities
There are 5-gazillion things to do at the LEGOLAND Hotel! Meet LEGO characters, enjoy nightly entertainment in the lobby, build with your own LEGO models, and more!
❤Little Big shop (Open daily 7:45 am – 11:00am, 4:00 pm – 8:30 pm)
❤Adventure PlayScape
❤Water Play (Will be operated until September 30th)
❤Kids Ground
❤Disco Elevator
❤Creative Workshop
❤MINIFIGURE Wall!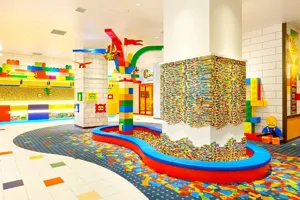 Services & Amenities
LEGOLAND Hotel offers a variety of services for your convenience including
❤Kiosk Check-In
❤Valet parking
❤Luggage service
❤Wi-Fi included
❤Lost and found