Be Ready to have a school visit at LEGOLAND®
Awesome Field Trips​
🔴 Full Day Admission and Parking to LEGOLAND® Korea Resort​
🟠 Multiple Educational Opportunities​
🟡 A Memorable LEGO® Experience!​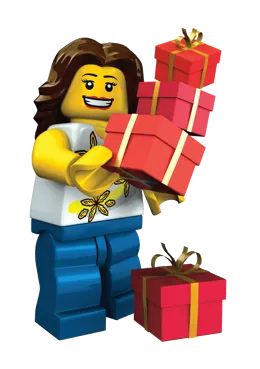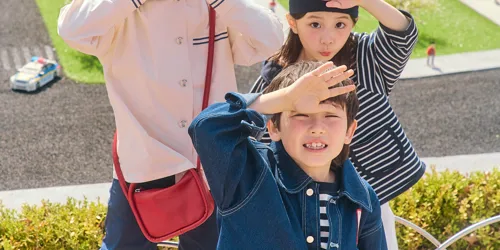 Teachers and Educators Appreciation Hotel Promotion
All teachers can book 10% off on the breakfast included room package, which comes with the a special LEGOLAND® bookend gift with the Teacher Appreciation Hotel Promotion!
Group Booking
📌 Group Condition : 15 or More Students​
* 1 Teacher Complimentary Ticket per 10 Infant Group​
* 1 Teacher Complimentary Ticket per 15 Elementary Group​
🟢 Perambulation Available : After Reservation for Group Booking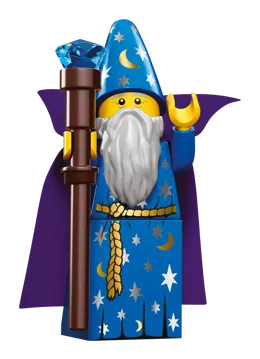 Locate

Partners

Contact

Gangwon

Meail Tour

033-253-4000

Seoul, Gyeong-gi,
Incheon

Sinwu Planning

1533-0872

Others

Please fill out the form below,
we will contact you shortly!