Be Ready to have a group visit at LEGOLAND®
Inbound travel group Inquiry
Make Unforgettable Memories in LEGOLAND® Korea Resort!
#Chuncheon Trip
#Special Itinerary
#Global Theme Park
#LEGOLAND® in Island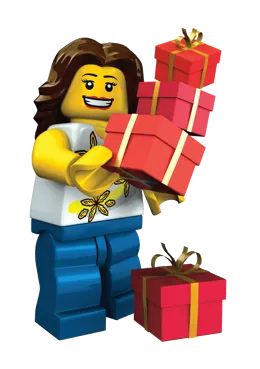 LEGO® Theme Park Located on a Beautiful Island, Come visit us!
#Inbound Travel
#Group Discount
#Workshop
#10th LEGOLAND®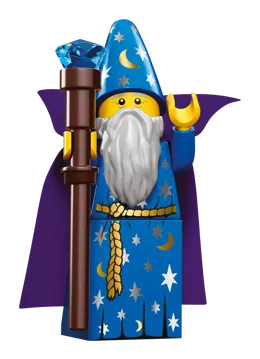 Process for Inbound Inquiries:
①Register(3 working days prior to visit) ② Fill out Visitor Pass application ③Confirm Reservation
Group ticket discount applies to groups of 15 people or more.