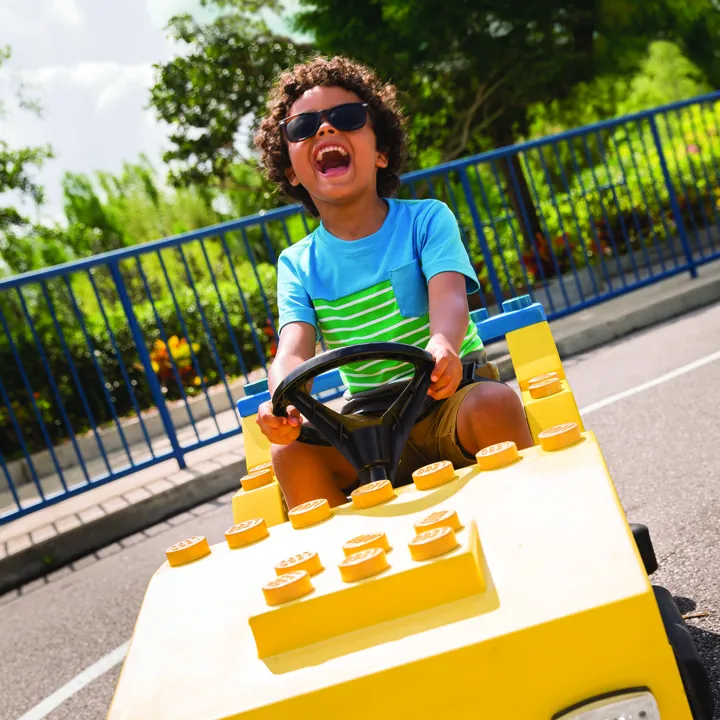 Junior Driving School
Does your little Driver have the need for speed? Children aged 3-5 can experience the thrill of driving, safely (and slowly), here at LEGO® City's Jr. Driving School! In the end, they'll earn their…
✅Guest must be at least 95cm tall to ride. ✅Guests less than 95cm cannot ride. ✅If guests are under height, they cannot ride with even the guardian.

Theme Park, LEGO® City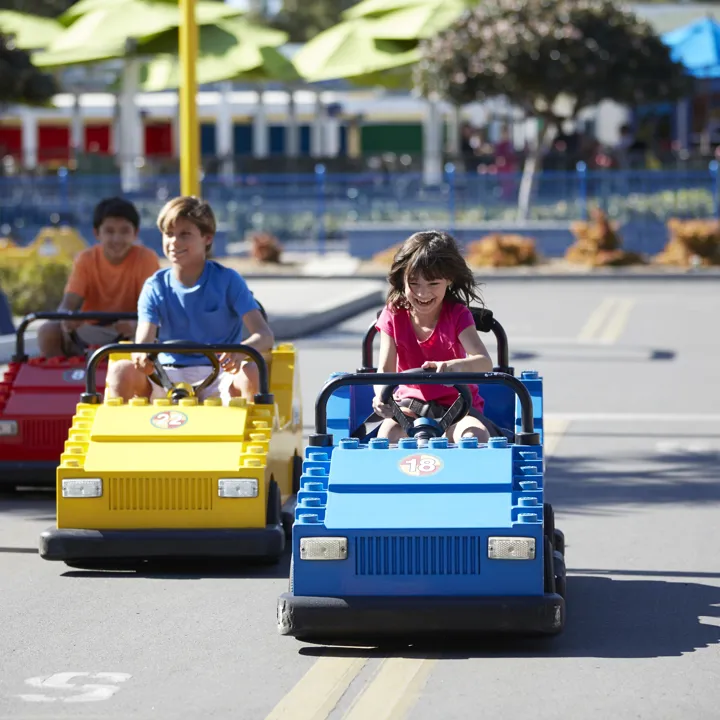 Driving School
Red means stop. Green means go. After watching a road safety video young drivers can take the electric car and work their way around our LEGO city roads encountering traffic lights, roundabouts,…
✅Guest must be at least 115cm tall to ride. ✅Guests less than 115cm cannot ride. ✅If guests are under height, they cannot ride with even the guardian.

Theme Park, LEGO® City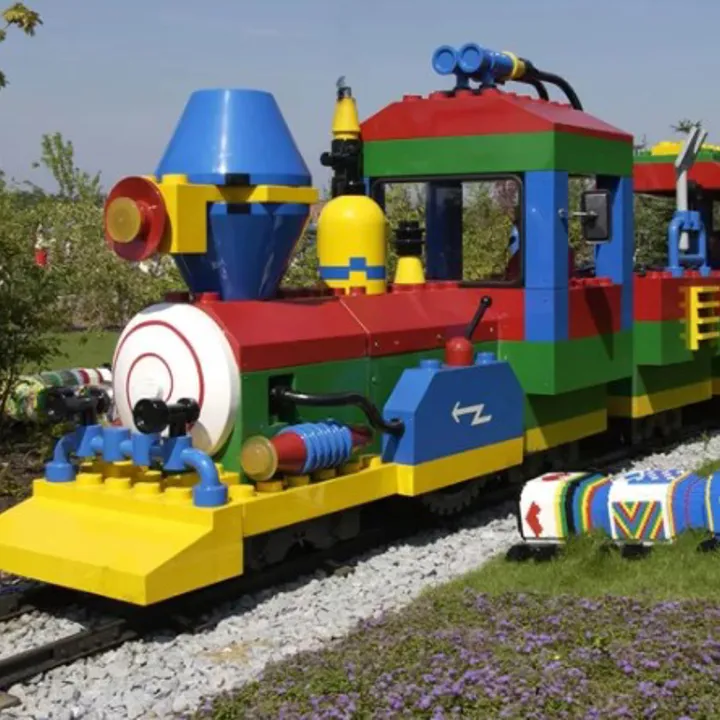 LEGOLAND® Express
Choo Choo! All aboard the LEGOLAND® Express on its trip around the park starting in LEGO® City. Don't forget to count how many LEGO animals you can spot along the way!
✅Guests over 110cm can ride alone ✅Guest less than 100cm tall must be accompanied by a guardian.

Theme Park, LEGO® City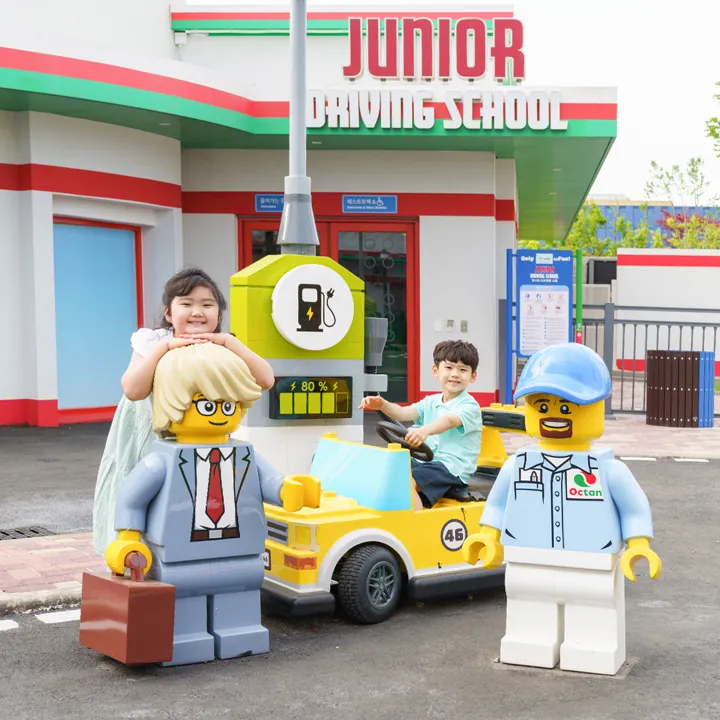 DUPLO® Play - City Garage
Let's take a break in the shade before we go inside and try for Driving License!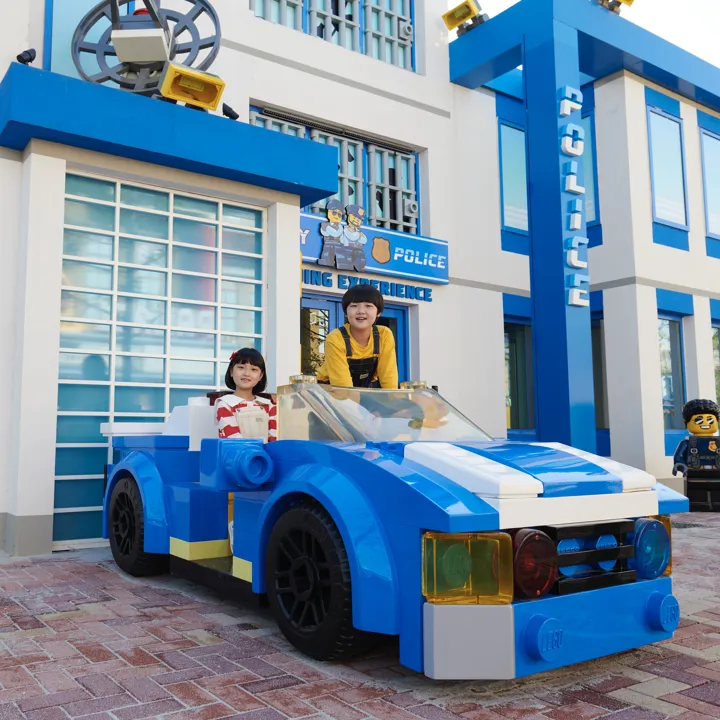 LEGO® City Police Building Experience
Do you feel a sudden urge to build something with bricks? Come to the LEGO® City Police Building. You can make anything you want with unlimited amount of bricks!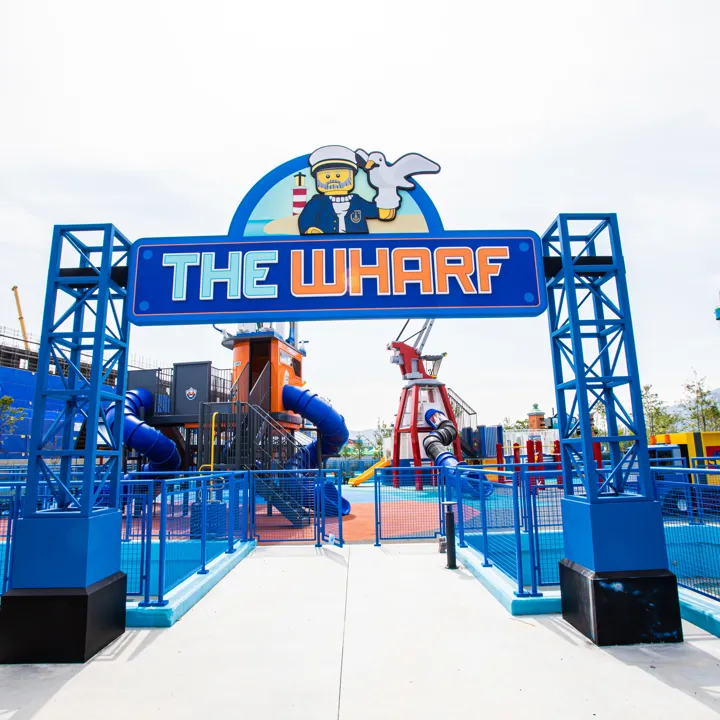 The Wharf
Welcome to the wharf that is made out of giant LEGO® bricks and enjoy every models as your playground!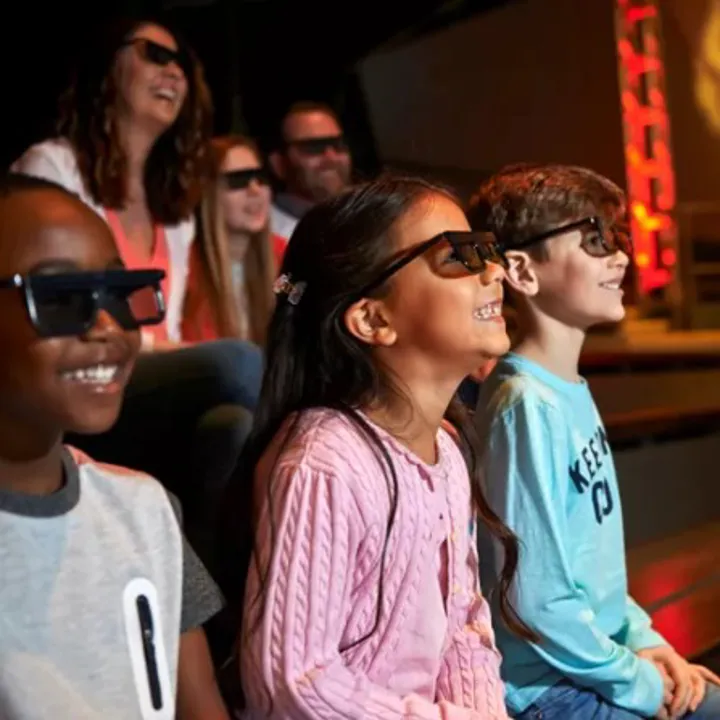 Palace 4D Cinema
It's the day of the big movie premiere, and the biggest Minifigure stars are here – including you! Take a seat at this select screening and see the latest blockbuster in amazing 4D!