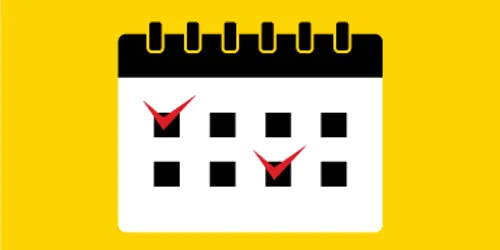 Step 1
Visit our Reservations Portal and follow the steps to complete your reservation.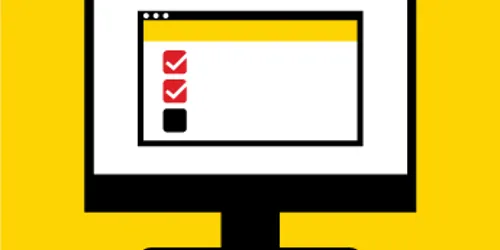 Step 2
Please proceed in the order of Access the reservation link > Choose # of people > Barcode Number Entry > Date Selection > Payment Completed*> Mobile Phone Authentication > Claimant Information Entry (Name, Email, Mobile Phone Number) > Reservation Completed.
*Payment is free.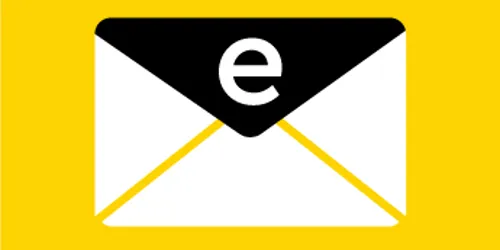 Step 3
Check your email! Your reservation confirmation will be emailed to you.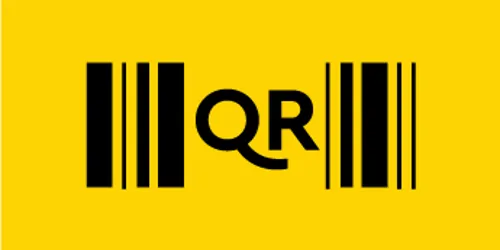 Step 4
On your date of visit- you'll show your valid QR code that you have received at the moment of purchasing the pass via E-mail and Mobile message.
Select your ticket and Reserve NOW!
Undated Ticket - (Only Weekdays, May & June)
Undated Ticket - (Only Weekdays, May & June)